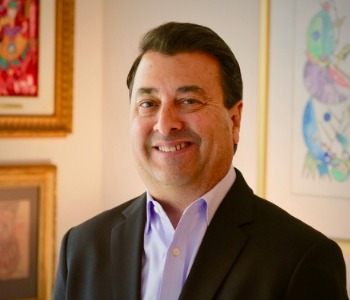 Bill Guteres, Jr. CRS
Property Management Specialist
Broker/REALTOR®

Since Bill's first Real Estate transaction in 1983, his career has been more than just a job. As a Real Estate Professional, he is committed to providing property owners and tenants the very best service possible.
If you're a property owner, it's likely you don't have the time or resources to manage your rental properties on a daily basis. You may not even live in the Charlotte area. Whether you have one or multiple properties, South Charlotte Realty will take the stress out of of being a day-to-day landlord so you can enjoy the rewards of owning an investment property. Contact Bill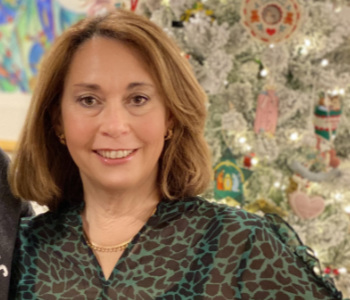 Annie Guteres
Assistant Property Manager
Annie is a mother of three, loves traveling and cooking and spending time at the beach. She's been a property manager for over fifteen years and has the experience and expertise to help South Charlotte Realty's property owners and tenants.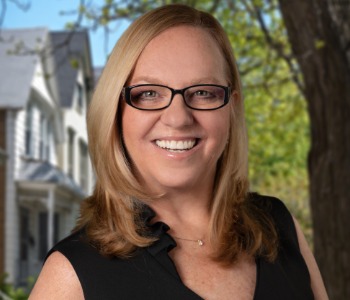 Sherrie Young
Sherrie has been in the real estate field for over 15 years. She is a licensed Realtor and has specialized in Real Estate Trust Accounting and Small Business Accounting. Her knowledge of both the real estate and accounting industry is one that compliments each other and makes her a valuable asset to our office. During her spare time she enjoys spending time with her friends and family, her church activities and cooking! Her holidays cookies are the best!  
Wally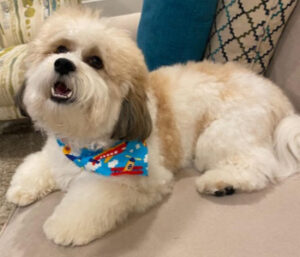 Wally is the newest addition to our family. He's a one year old Shichon, commonly known as a Teddy Bear. He's a mix between a Shih Tzu and a Bichon. Wally keeps the team on their toes and makes sure everyone is working hard. When he's not busy at the office, he's at home relaxing with Bill and Annie.
In Addition to our property management staff, we also have a team of Property Management Specialists, including accountants, plumbers, handymen, electricians, HVAC technicians, appliance repair specialists, maintenance, cleaning professionals, and lawn care service providers.